To:

Baltimore Mayor and City Council
Baltimore animals are in crisis. Act now to support BARCS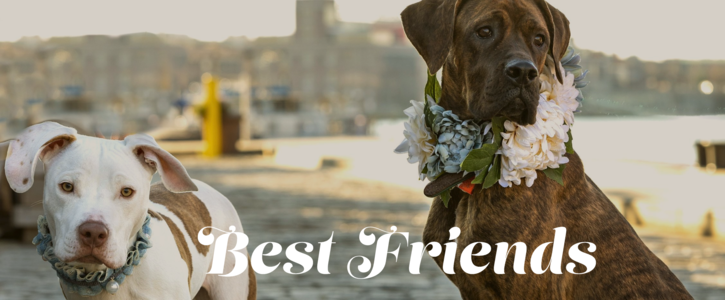 Allocate appropriating shelter funding in line with national standards and take accountability for animal abuse in the city.
Baltimore Animal Rescue and Care Shelter (BARCS) works hard to ensure that all the animals in their care have all their medical and behavioral needs met and that they are not unnecessarily killed due to lack of resources. But to do that, BARCS needs to be appropriately funded and supported.
We need your help now. As a resident of Baltimore, please sign here to let Mayor Scott and the City Council know that Baltimore's citizens demand real action for our pets and their people.
Why is this important?
BARCS budget has not been significantly increased since 2008 when the City covered 80% of the cost. The City is now covering only 20% of BARCS operating costs. It's time to update City funding to reflect the changing community needs and do something before Baltimore sees an entirely preventable and tragic loss of pets' lives. Baltimore citizens love their pets and ask the City Council and the Mayor to stand up for BARCS now.
For too many years, BARCS has been saving lives on a shoe string. BARCS is THE ONLY public, open-admission animal service for the entire city. Increasing the City's share of the budget from $1.3M to at least $3M will allow BARCS to properly staff the shelter, to cover the rising costs of inflation and to account for the increasing costs of animal medical and community needs.
Dogs like Small Fry are the reason that BARCS needs increased funding. Small Fry was found trapped in a Baltimore house, alone for at least a week. Her severe emaciated condition indicated that she was neglected for much, much longer. In fact, when she came to BARCS, she was barely able to wag her tail due to human neglect.
Thanks to BARCS, Small Fry was nursed back to health with high quality medical care. She was adopted into a loving home -- even finding the doggy love of her life. You can see Small Fry's Dog Wedding picture at the top of this petition.
Thanks to BARCS more than 10,000 pets like Small Fry have happy endings each year. But as the City's portion of funding decreases, dogs like Small Fry find themselves at risk. This is why Baltimore City needs to significantly raise the budget for BARCS.
In addition to properly funding BARCS, the city needs to hire a police officer who is full-time and designated to investigate animal abuse cases, as well as appoint a chair to the City's Animal Abuse Commission.
For more information on this topic, check out this Sun article that explores this in depth. https://www.baltimoresun.com/opinion/op-ed/bs-ed-op-barcs-animal-shelter-crisis-20230803-eqwl4w7mbjej7nro5svznwyrqm-story.html